Meet marko
Together, we can create the shopping future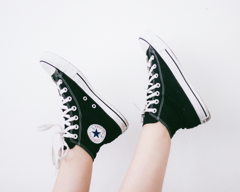 We believe the future of shopping should be secondhand. Products should be authentic and unique, instead of mass-produced. We want to buy from sellers that are inspiring and human, instead of faceless multinationals. And we believe in a shopping experience that is personalized and kind to the planet, instead of anonymous and profit-driven.
Today, buying and selling secondhand is frustrating – no other online shopping sector has a higher rate of fraud, the transaction process takes forever and finding unique secondhand pieces resembles a mission to Mars. Our goal is to change all of that and to make secondhand shopping as easy as buying something new, and as fun as browsing your social media feed.
Read the full story: The start of a new way to shop secondhand online
How are we gonna achieve this?
We can't do everything, but everything we do is to make secondhand easier, more secure and inspiring.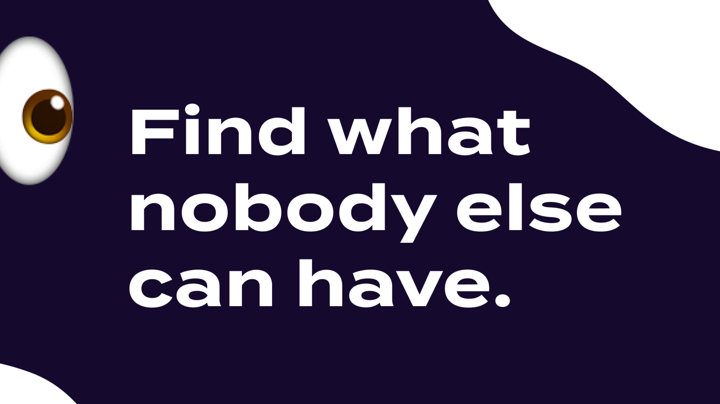 Imagine Zalando meets Tiktok
We are building marko like a social media platform, so you can intuitively browse for your favorite secondhand like you would browse for memes. If you already know what you are looking for, you can use our advanced search & filter functions to find that perfect secondhand piece quicker.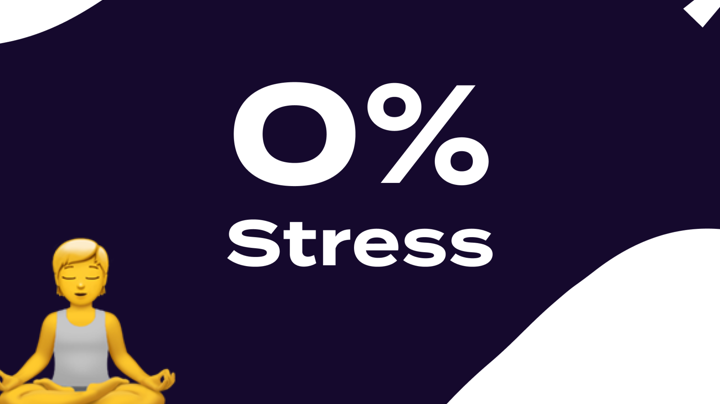 No hassel, just dazzel..
Going to some stranger's house with pockets full of cash, to check the goods and negotiate about the price - buying secondhand should not feel like a drug deal anymore! That's why we handle all payments digitally and securely and offer smart shipping integrations. And for extra peace of mind, buyers have a 2-day-return-warranty. We save you so much stress, we should be paid by your health insurance ;)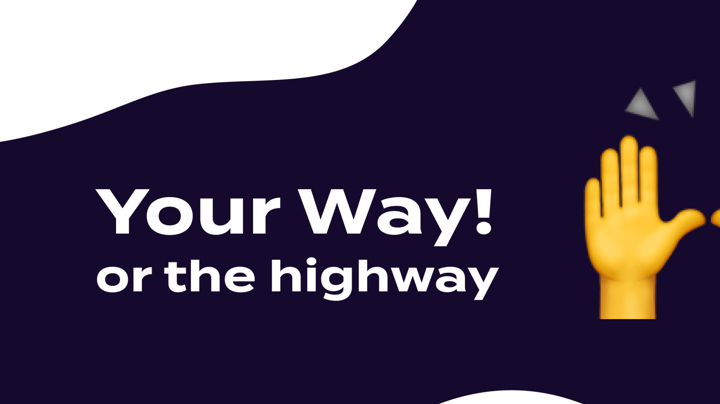 All about expressing your individual style
marko is all about expressing your individual style. That's why you can find and follow people that inspire you (and hopefully sell items that match your size and budget). Be the first to hear about new drops from your favorite sellers or build and excite a community with the secondhand items you sell. On marko you can tailor your secondhand universe to your personal style.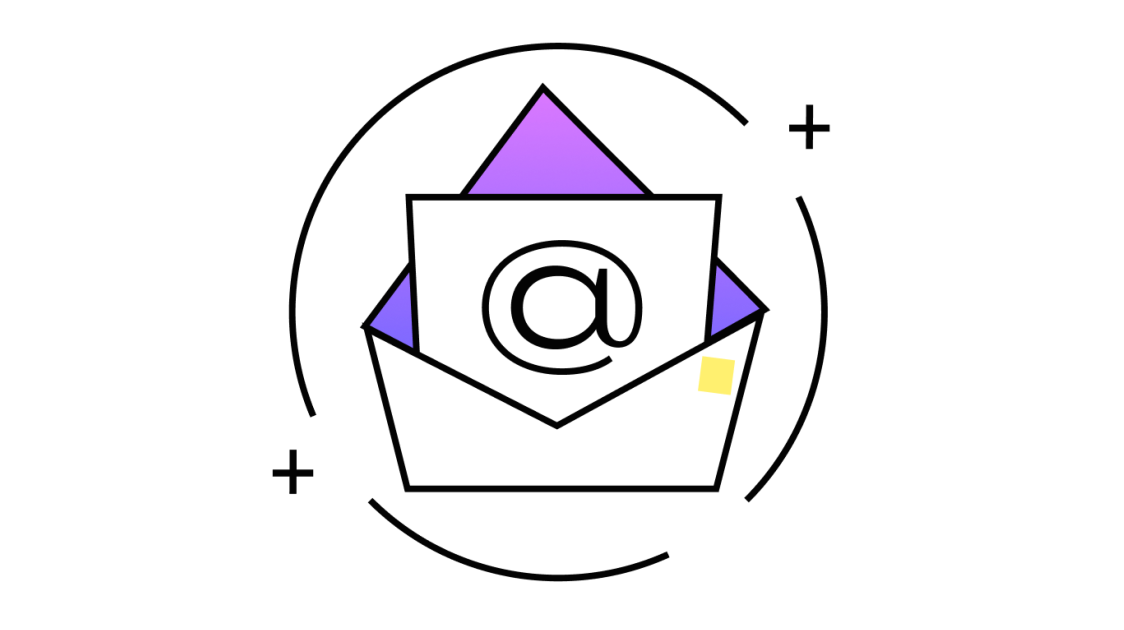 Ready to join the shopping revolution?
Get inspired and stay up to date on the latest second hand fashion with our newsletter