Buy & Sell

Secondhand
Lowest
fees

• Easy

shipping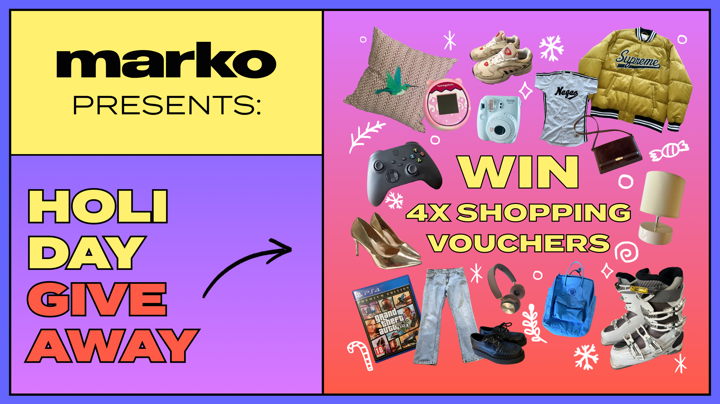 Holiday Giveaway
Thrift to win! Join our giveaway by selling or buying secondhand fashion, electronics, or home articles on marko. Win every week up until December 24th to thrift online.
Learn more
Hot items
See what's trending on marko. But don't wait too long, those pieces are going away quickly!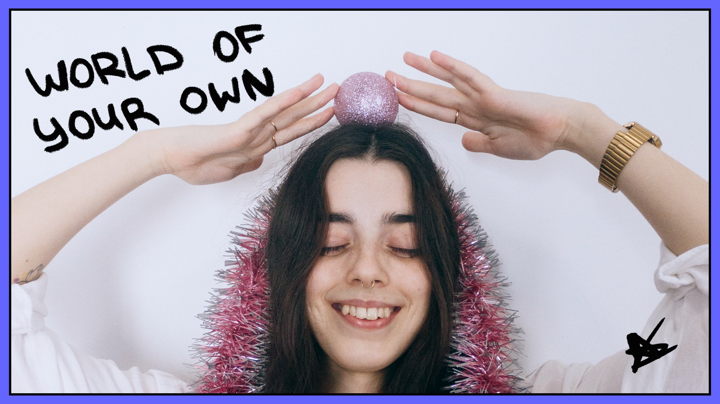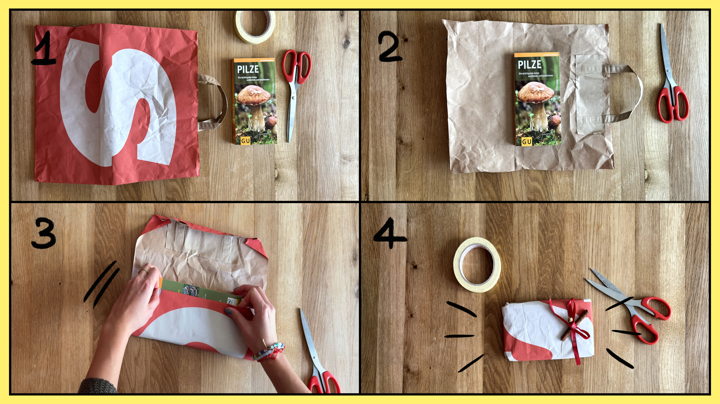 Sustainable Christmas
With easy tips, tricks and thrifted pieces, we show you how to thrift sustainable Christmas and festive days these year.
Ho, ho, ho
Gift ideas
Think outside the box and find your the perfect secondhand gift.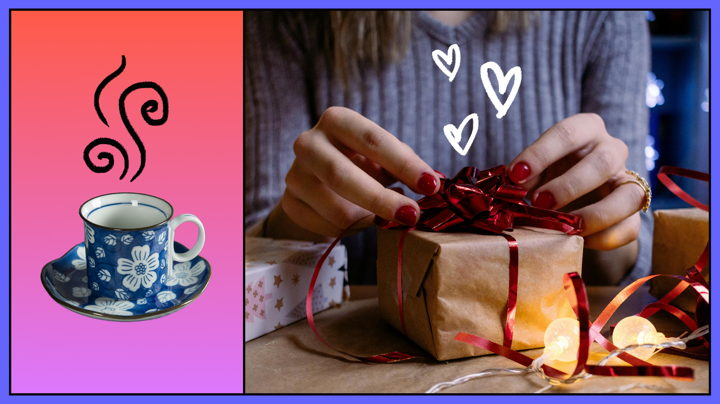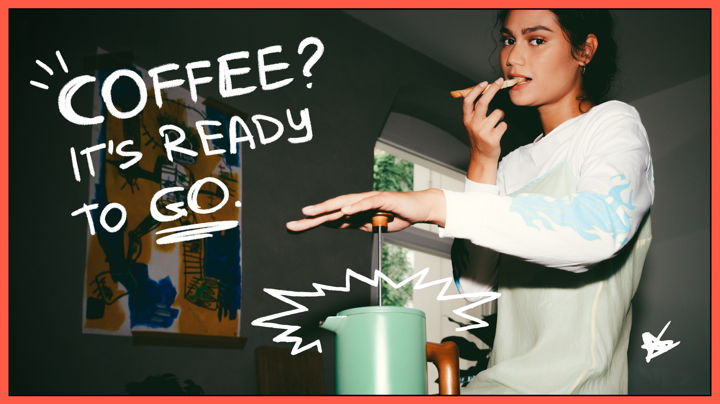 A warm beverage for you
A thrifted french press during winter time - it keeps your heart warm!
Warm coffee here
Sweater Weather
The holiday season is just around the corner! Get your wardrobe ready for cozy and festive days without sacrificing your style.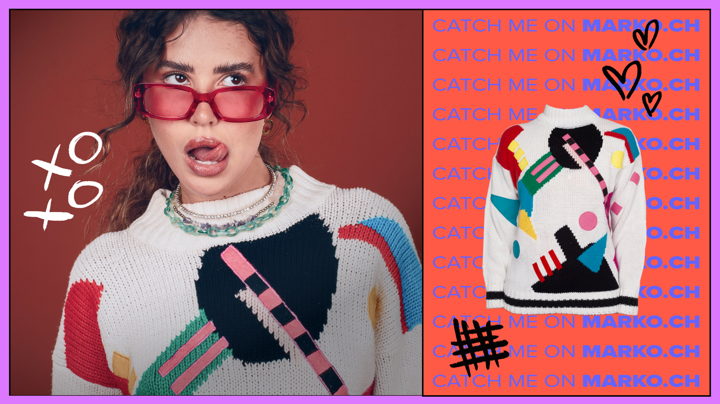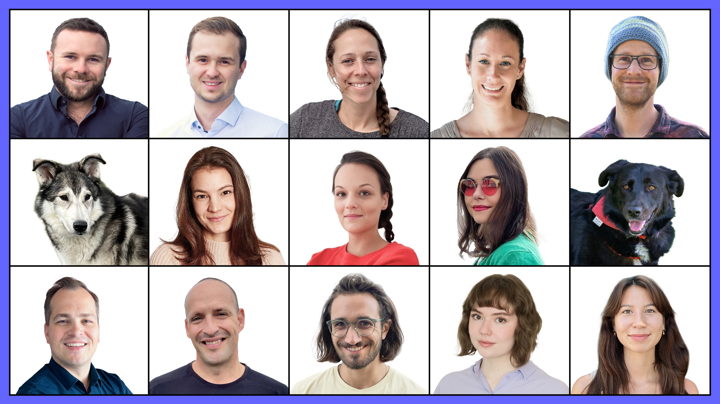 About marko
Social media meets secondhand. Simply follow and like everything and everyone that inspires you – whether you sell or buy, on marko, you are building your own unique secondhand universe.
Read about how we'll make secondhand the first choice, and meet the team behind all of it.

Learn more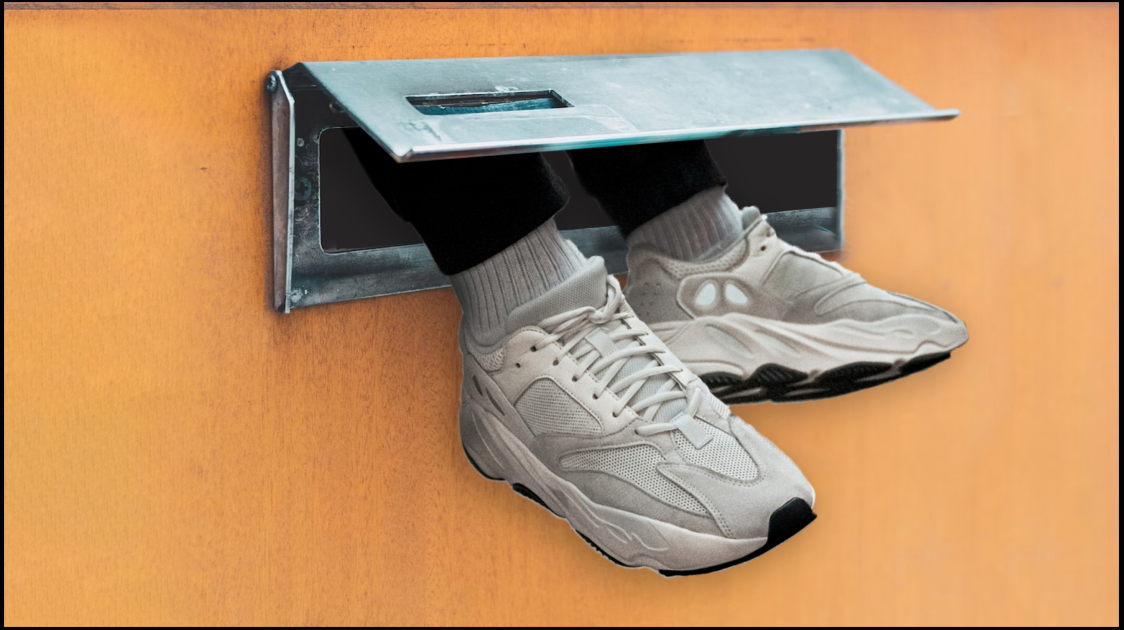 Inspiration straight to your inbox