Fashion
Get that perfect item to upgrade your style. Update your basics, with some new sneakers, graphic t-shirts or denim jeans. Make a statement, with trending vintage and designer pieces. Items for all seasons, from the coolest eras – find your unique secondhand fashion on marko.
Sweater Weather
Fall is right around the corner! Prepare your wardrobe for grey and snug days without compromising on style.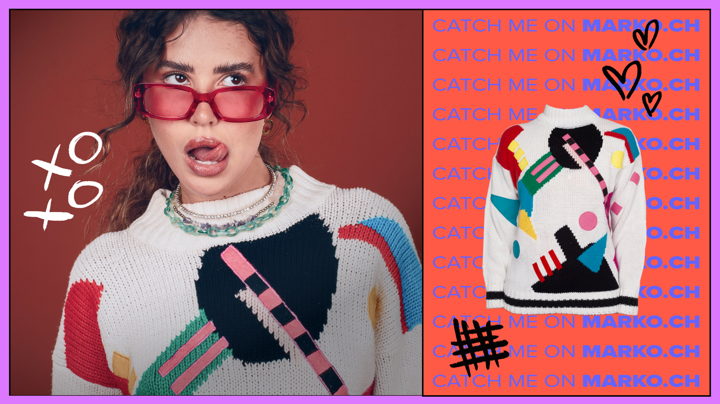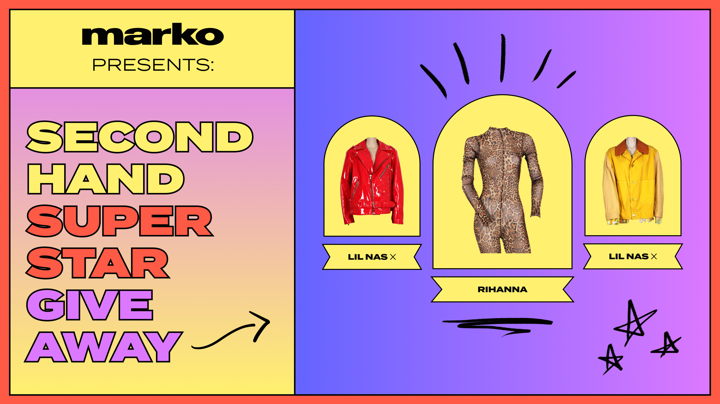 Secondhand Superstar
Win a VIP (very important pre-loved) celebrity piece with our marko launch giveaway!
Enter the giveaway
Layer Up
Rediscover fall - elevate your look with preloved jackets!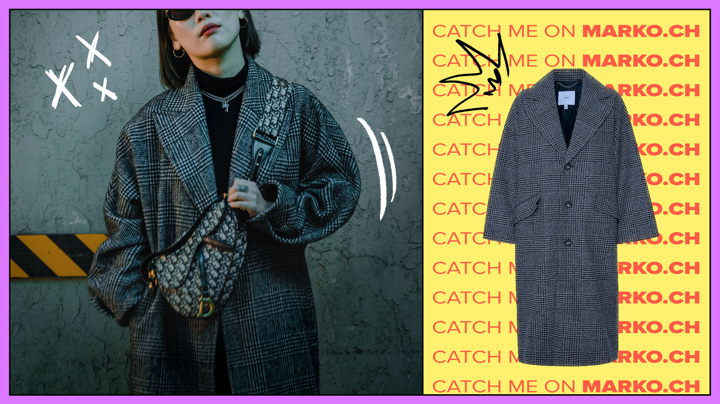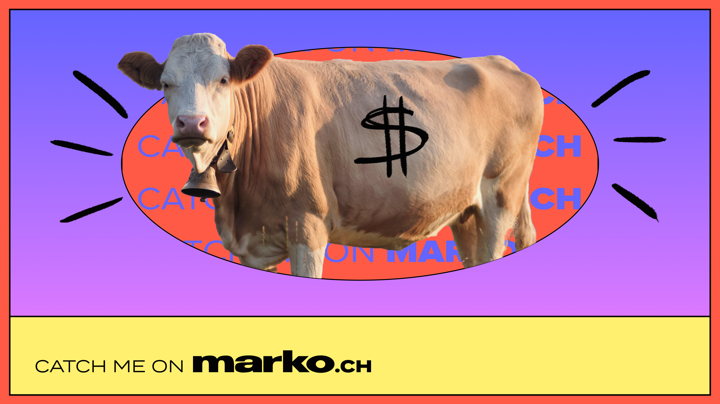 Cash Cow in the Closet?
Build your secondhand side hustle with a few clicks - wherever you are, whenever you want.
List now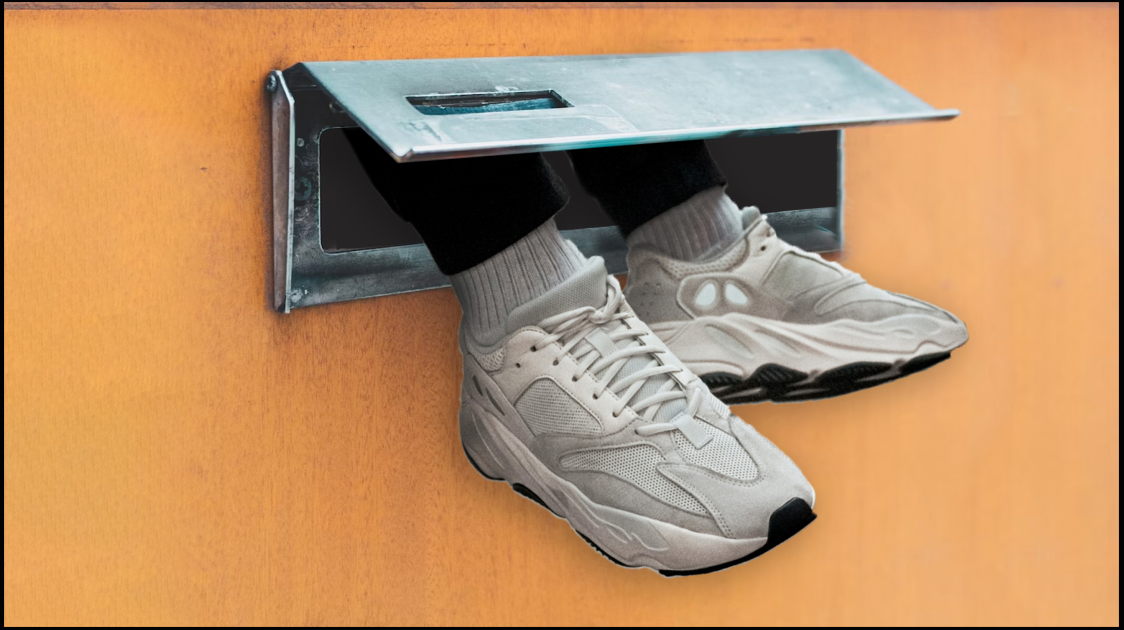 Inspiration straight to your inbox