Home
Design your home to reflect your style. Get cozy with some candles, pillows or lamps. Revamp your home with a new table, couch or plant pots. Designer, vintage or self-made – find your unique secondhand homeware on marko.
Shape your home
Looking for that standout addition? Uplift your home by exploring our furniture collection.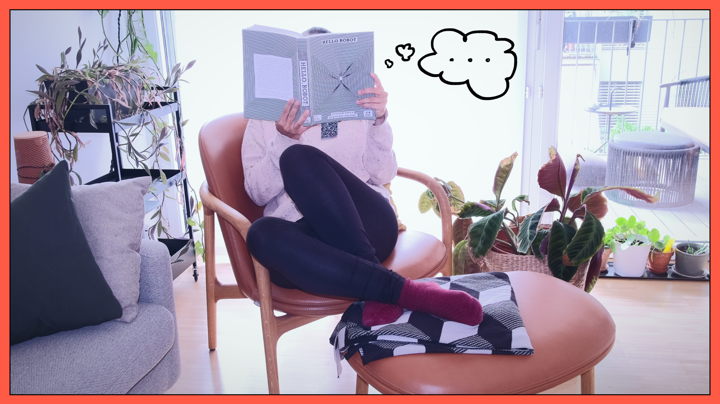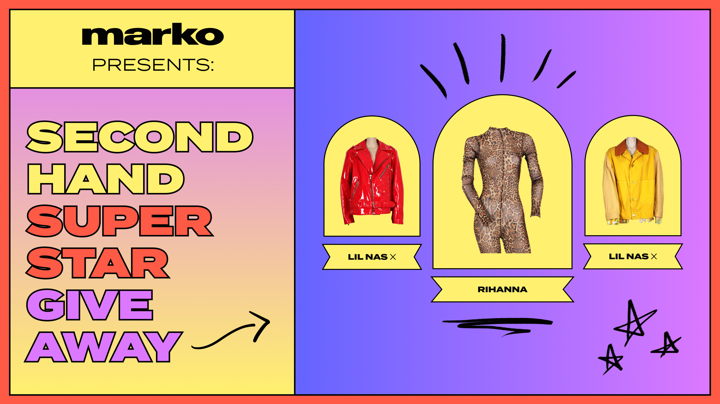 Secondhand Superstar
Win a VIP (very important pre-loved) celebrity piece with our marko launch giveaway!
Enter the giveaway
Culinary Maestro
Show off your cooking skills in style, with some vintage kitchenware.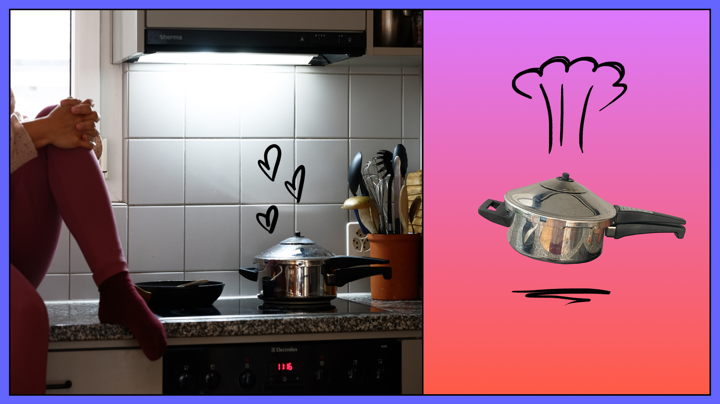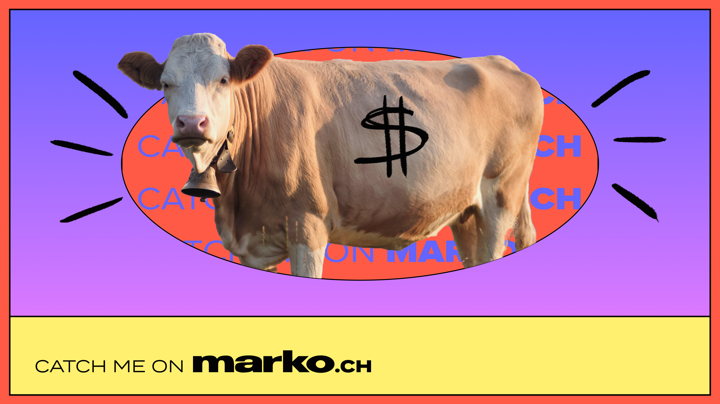 Cash Cow in the Closet?
Build your secondhand side hustle with a few clicks - wherever you are, whenever you want.
List now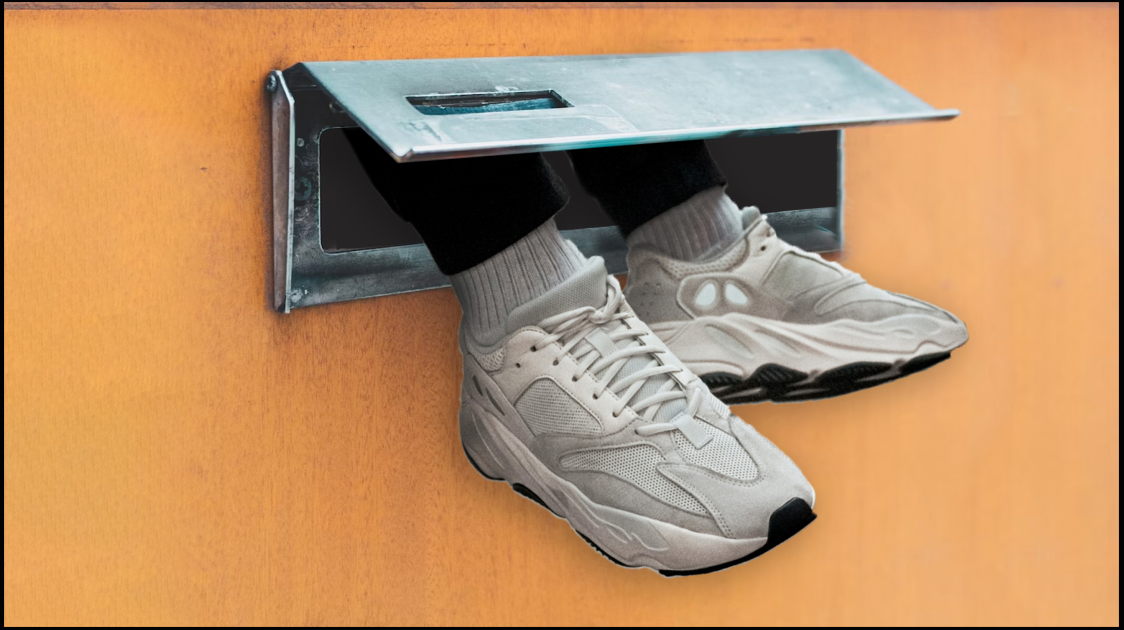 Inspiration straight to your inbox