Electronics
Upgrade your tech more affordably. Whether you're Apple or Samsung, iPhone or Android, MacBook or HP, Xbox or Playstation – get some new gear and stay connected with your friends, or explore your creative side, with a new drone or vintage camera. Find your secondhand electronics on marko.
Don't Stop The Music
Discover your inner rhythm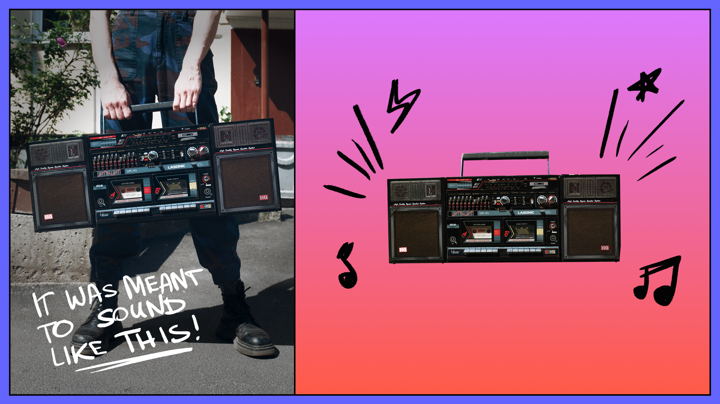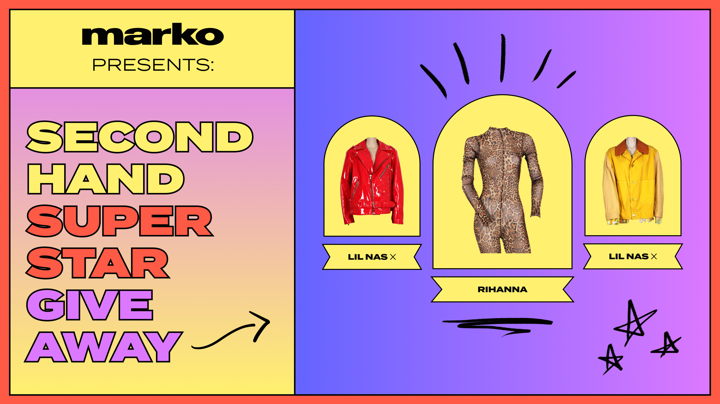 Secondhand Superstar
Win a VIP (very important pre-loved) celebrity piece with our marko launch giveaway!
Enter the giveaway
Home? Office.
Tell your boss you're not coming in on Friday and upgrade your home setup, with our latest computers and office supplies.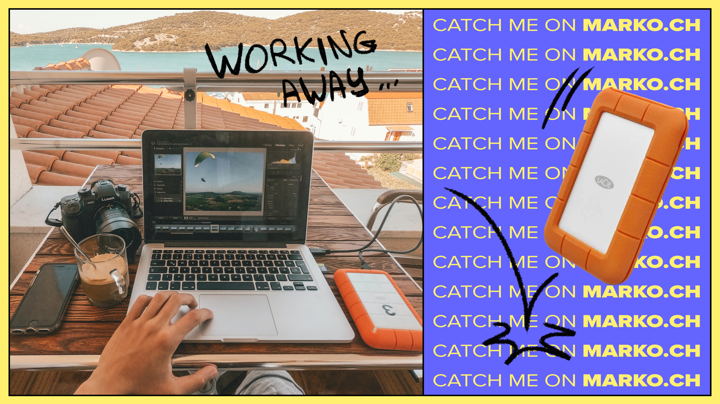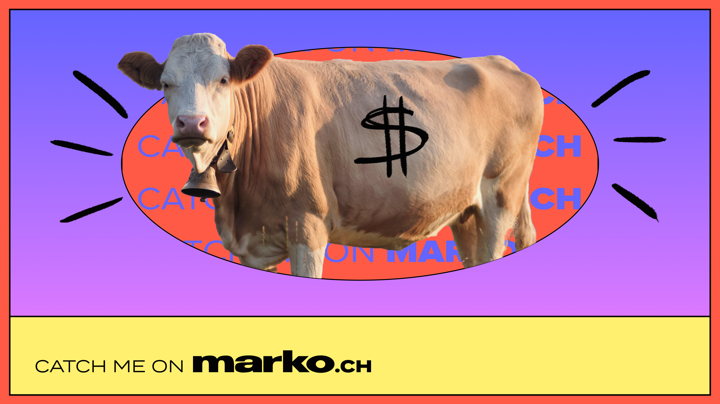 Cash Cow in the Closet?
Build your secondhand side hustle with a few clicks - wherever you are, whenever you want.
List now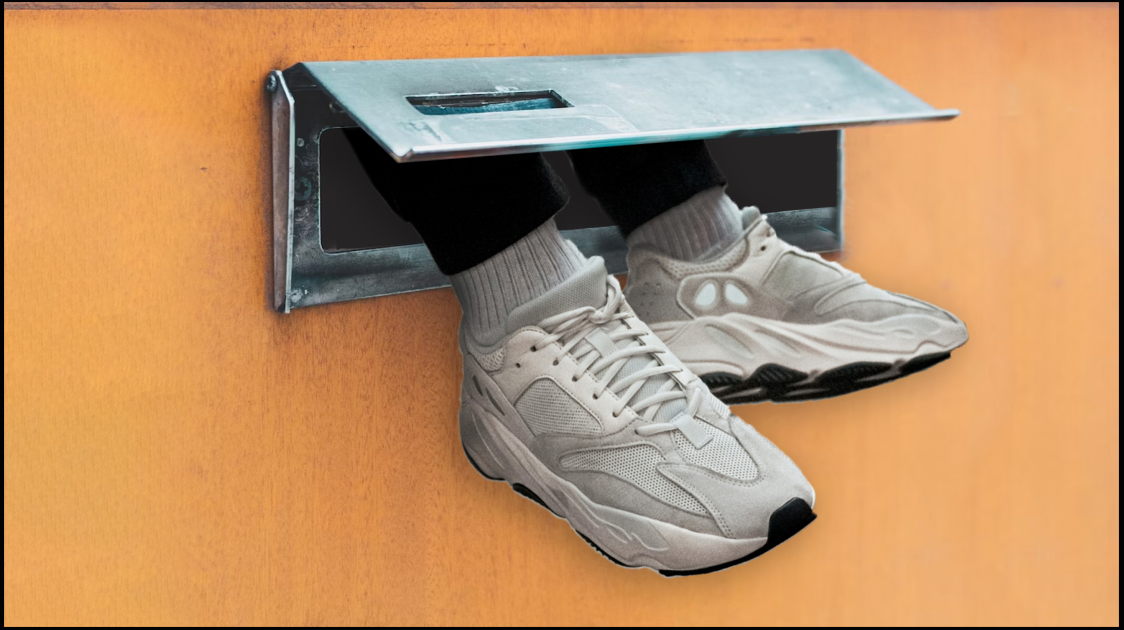 Inspiration straight to your inbox